Multi-Foil Insulation
Whether is breathable or vapour tight we have all types from all the major supplies including Actis, YBS & SuperFOIL Insulation
View Multi-FOIL's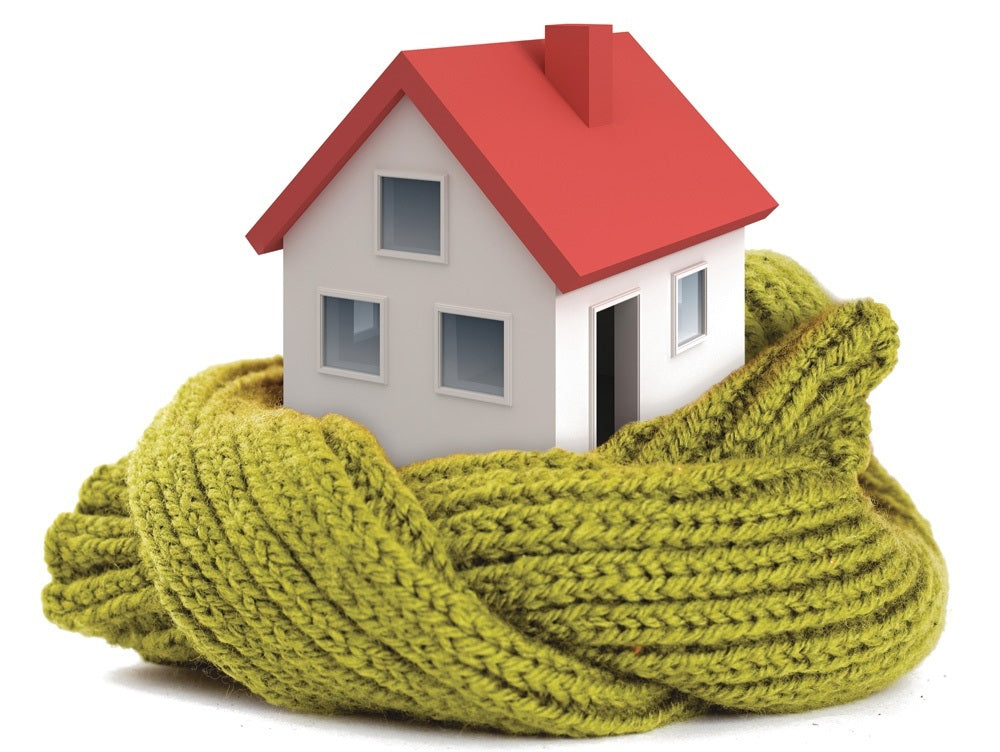 Insulate & Save Energy
From Loft Insulation to high tech Reflective Insulation we have a wide range of solutions to ensure your home is warm this winter and energy bills are kept to a minimum. Our expert team are on hand to help ensure you have the right product.
View Insulation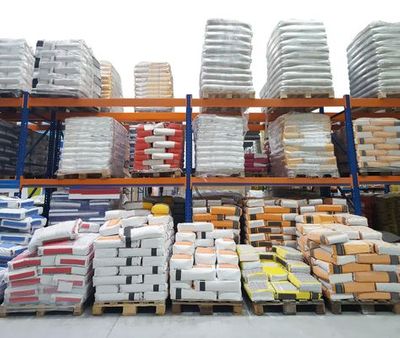 Cant find it - Call Us
We stock thousands of products at highly competitive prices, so if your cant find the product your looking for on our website, call us as we can help!
Contact Us